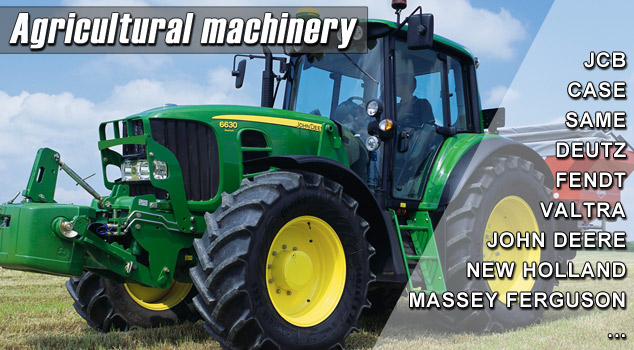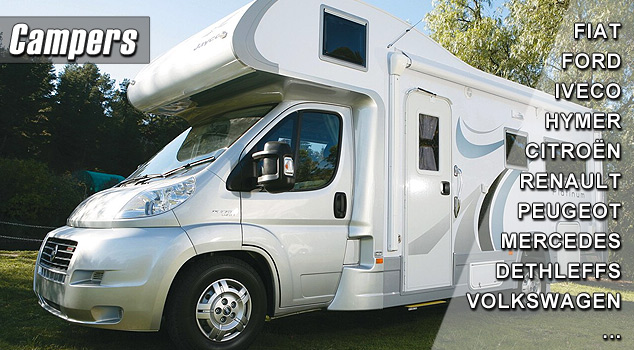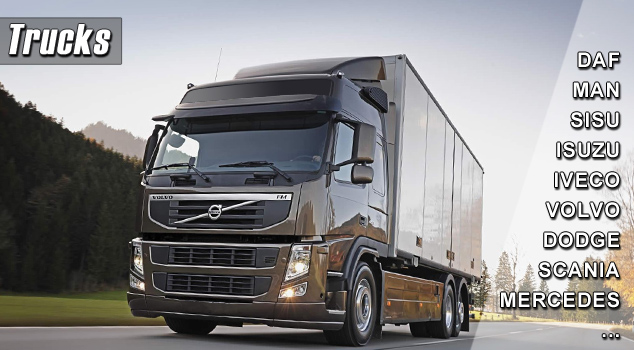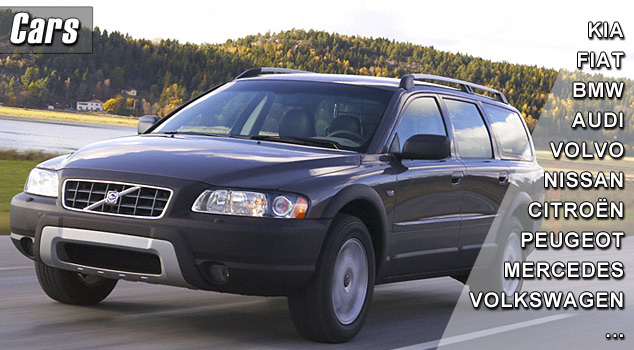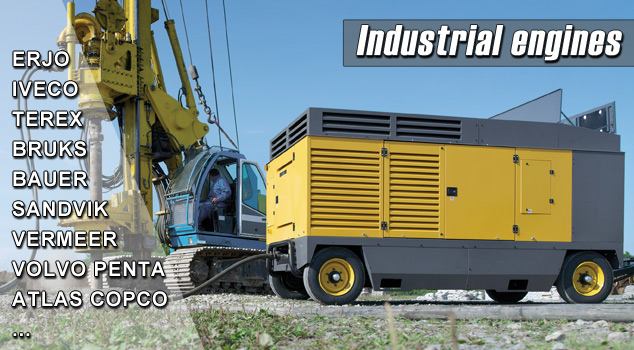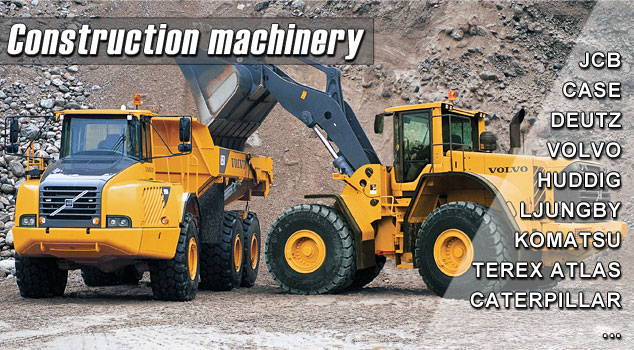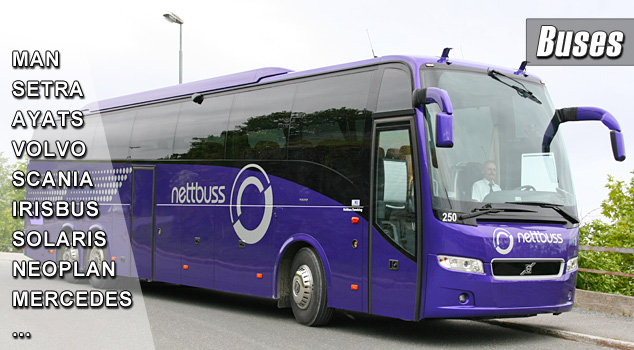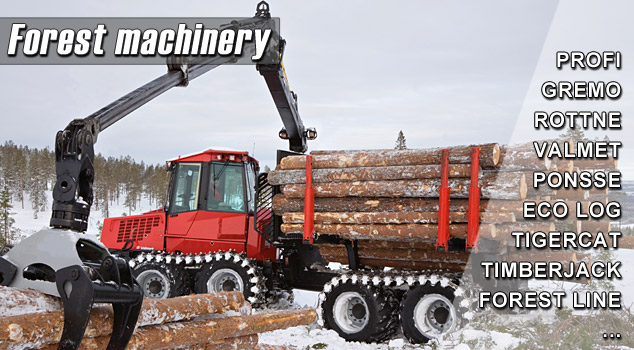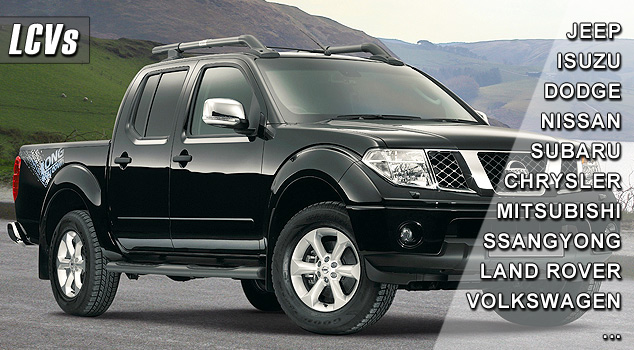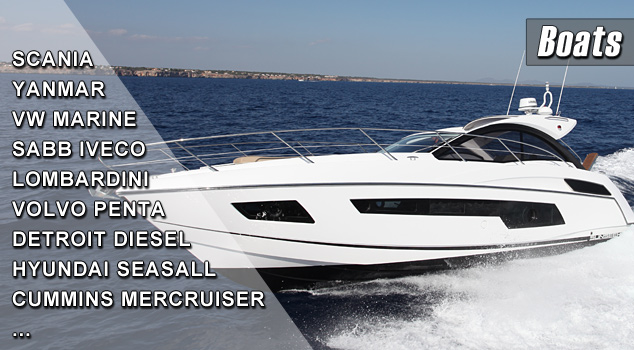 More performance from your engine
ProMotech's power module is a standalone tuning unit for turbo engines. The watertight unit is easily installed by plugging it into existing connectors.
In addition to considerably higher performance fuel consumption is often reduced. To revert to original performance simply disconnect the power module. No need to swap chips or reprogram software. We supply individually configured power modules with model specific operating maps, for today's modern diesel engines. No more complicated adjustments to be made to a standard one-size-fits-all unit. The engine is fed a precisely calculated amount of fuel and air.
Now truly "Plug 'n' Play"!
News
2018-12-26
We would like to thank all resellers, partners and new and returning customers for a fantastic 2018 with many significant successes where you often have had great importance!
The years go fast and ProMotech is now 15 years old and offers a larger product range then ever before for engines powered by gasoline and diesel. From stand alone plug-in system to software adjustments in the engine control unit. Engine Optimization / Power Tuning / AdBlue / CAT / DPF / EGR / Speed Adjustment / Error Codes / Start-Stop / Speed Adjustment etc. HAPPY NEW YEAR! We open again 2019.01.02

2018-12-14
We can now tune also the New Mercedes E 400 W213 over the OBD port! 333-->400 hp / 480-->580 Nm!