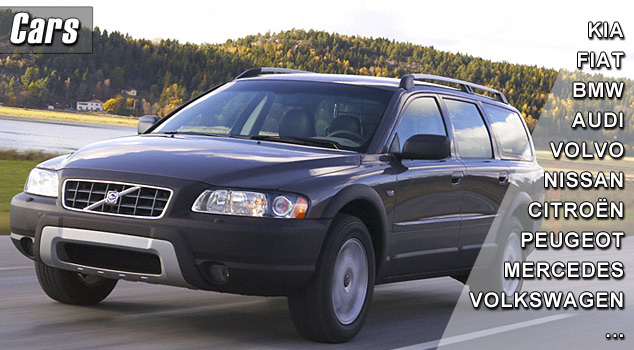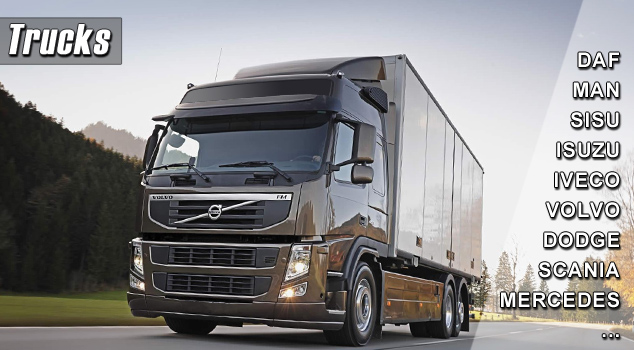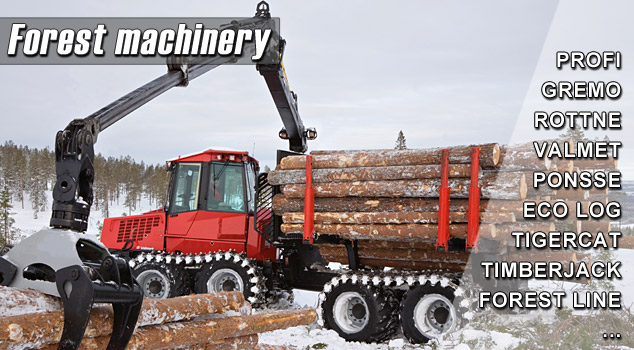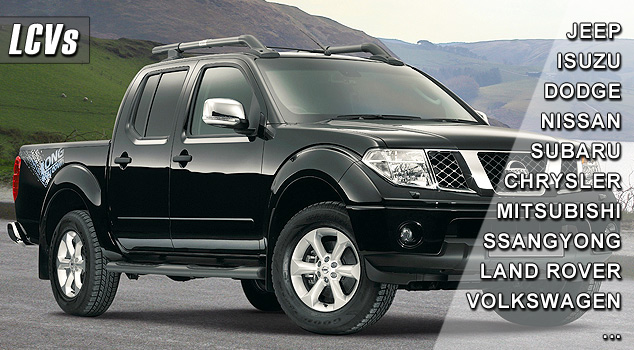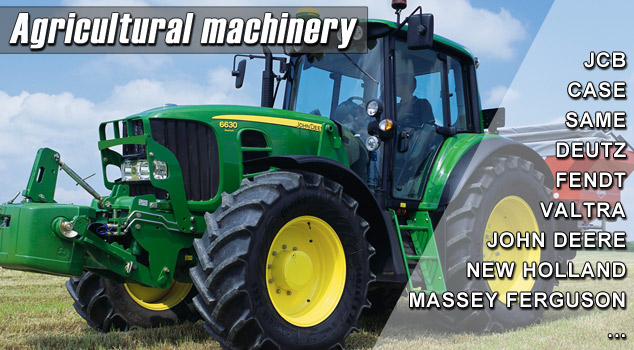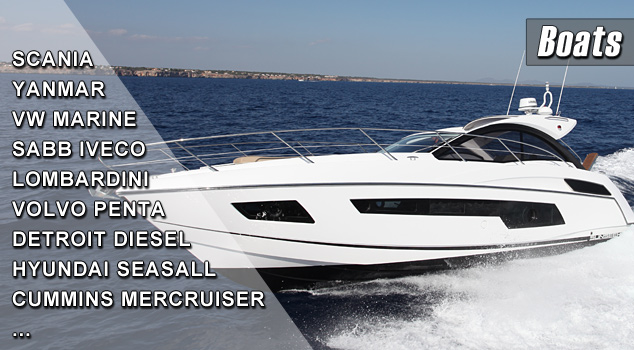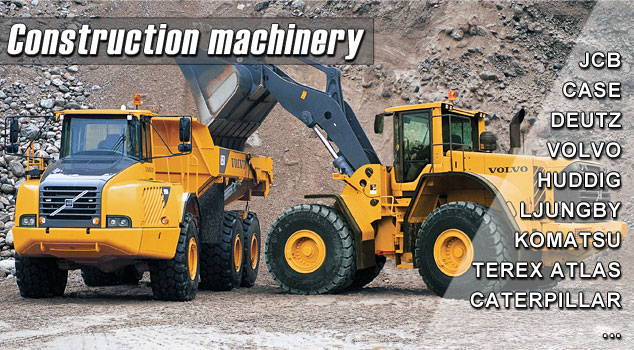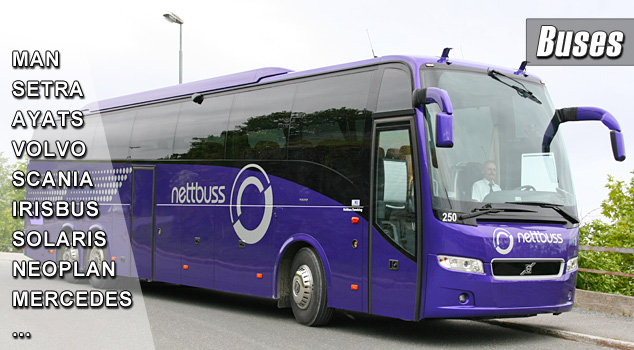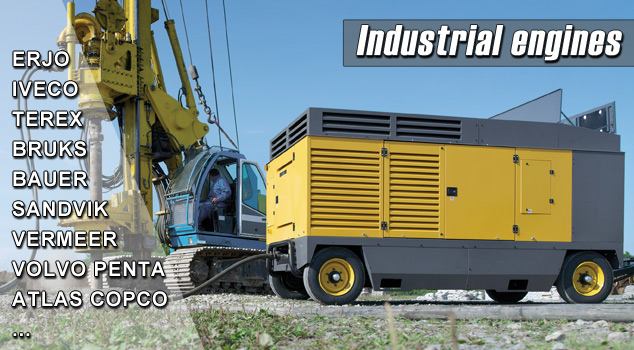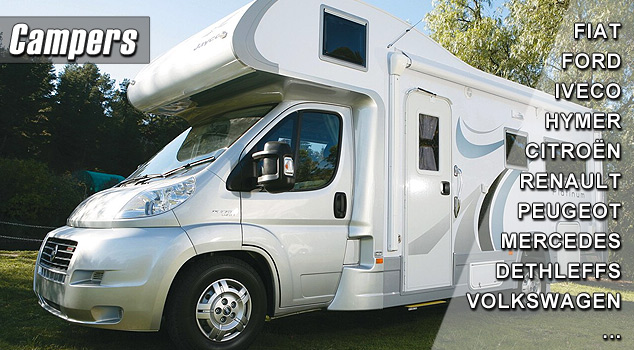 More performance from your engine
ProMotech's power module is a standalone tuning unit for turbo engines. The watertight unit is easily installed by plugging it into existing connectors.
In addition to considerably higher performance fuel consumption is often reduced. To revert to original performance simply disconnect the power module. No need to swap chips or reprogram software. We supply individually configured power modules with model specific operating maps, for today's modern diesel engines. No more complicated adjustments to be made to a standard one-size-fits-all unit. The engine is fed a precisely calculated amount of fuel and air.
Now truly "Plug 'n' Play"!
News
2018-08-15
We have now developed a power module for the John Deere 5115R! ProMotech's advanced technologic allows the power module to lengthen the duration of the main injection phase, resulting in a nice performance increase. Our model specific software and high quality, guarantees a safe and pleasant engine tuning experience. The power modules' waterproof construction makes them suitable for installation inside the engine compartment. Great fuel savings! In stock for immediate delivery! High product demand and close relations with our customers and authorized garages enable us to quickly develop power modules for most applications. Feel free to contact us if you vehicle is not listed.
2018-07-30
OBD-tuning now also for the Honda Civic 1.5 i-VTEC Turbo!